Posted in
Skate Journal
on March 31st, 2017 by corpo
Setup so steezy new green spits and hit campus. I started at my favorite warm up spot which is basically just me doing slappy crooks over and over and over. So fun. I did a couple of front 5-0s (that were supposed to be 50s) and took too long to get a line of switch front 180, slappy crook, kickflip. But I can partially blame the fact that I had blown out one bearing so my right rear wheel was all over the place.
Then I went to the outdoor basketball court flatground facility. Unfortunately I didnt' land anything. I hucked a few I haven't don in awhile, but I only landed kickflip, halfcab flip and actually, ugh, that was it.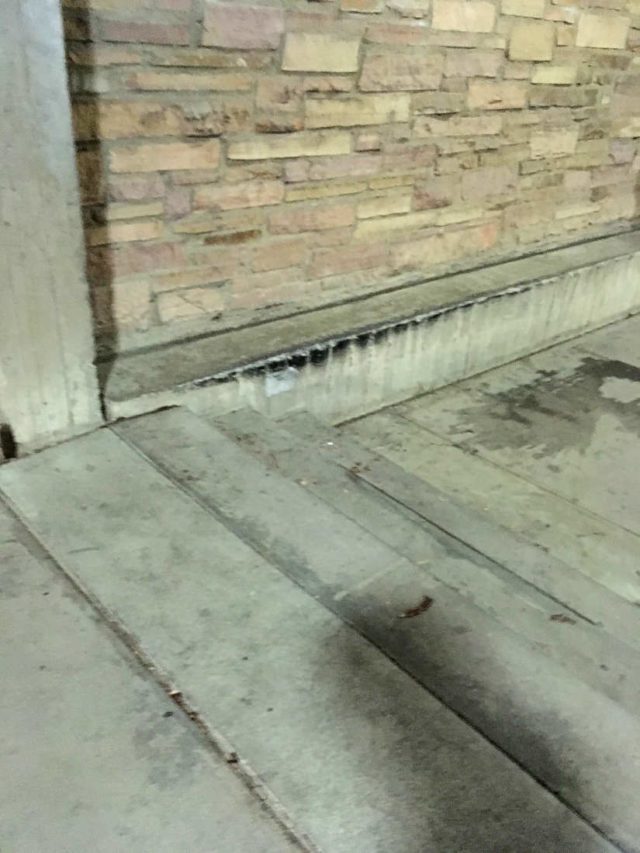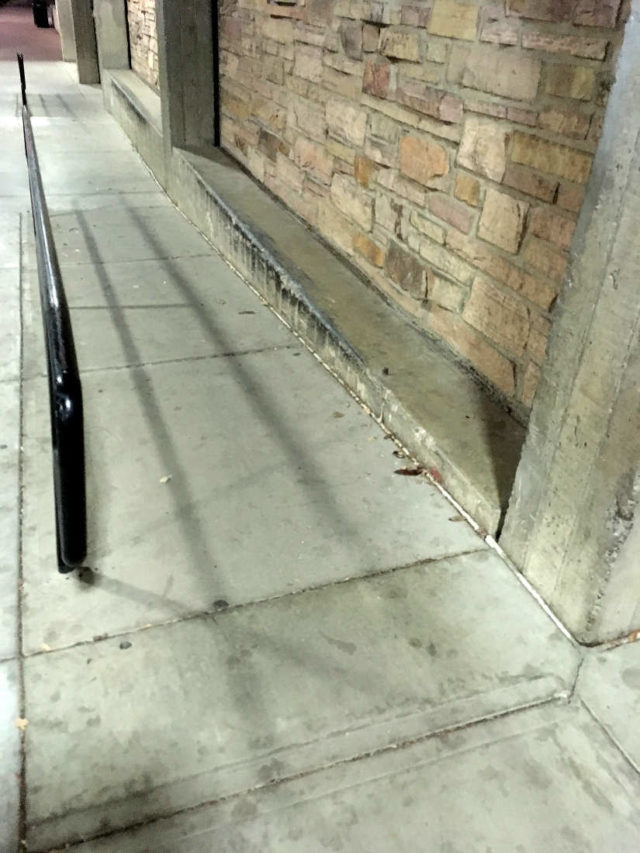 Stubborn Glen kicked in even though I was in some good pain at this point and I went to the engineering building in search of a grind or two in between lots of cracks. The frontside one took forever. It's so weird because my head feels like it will hit the pillar at the same time my butt will hit the handrail. Luckily neither hit. I can blame the lose wheel on the back making it awkward to come off the curb. The backside 50 took way less time and even though I barely grinded past the stairs was incredibly fun. I ended with a noseslide on the regular bench and called it a day.
(setup 8.25 Null Fortune deck, venture 5.8 wides, 3 washers outside each axle, Venom 88a bushings, 52mm Spitfire F4 classic 99a green wheels, bronson bearings, New Balance Numeric 344 white superfeet 3/4 insoles with a thin adidas insole on top)