Posted in
setup change
,
Skate Journal
on December 6th, 2017 by corpo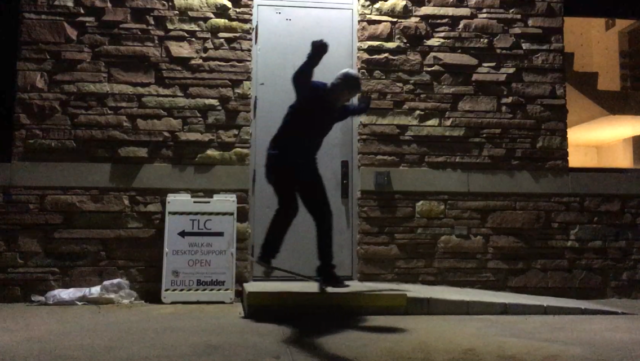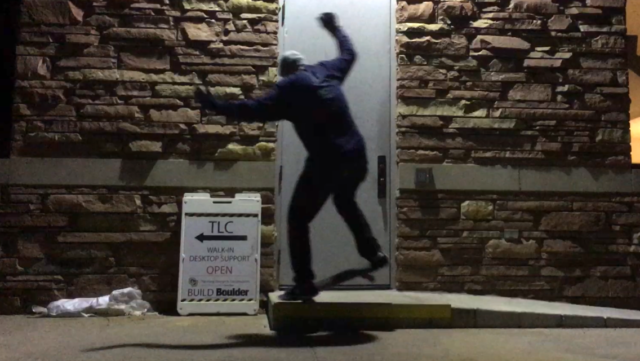 On a pretty cool night I was feeling lazy then remembered the little yellow ledge on campus and it got me out of the house. I parked at the meet up lot, did a few slappy crooks then pushed to the yellow ledge (okay, basically curb height but it's square with angle iron). I had switched to low trucks. Normally when I first switch to lows there is a bit of a hesitancy wondering if I should really be doing it. This time it was solid gold and they felt great. I got front and back 50s second try. The back 50 was cool because it normally takes me awhile to work up the courage to go over the top like that. I didn't really land much after that though. Got a couple switch crook pivots, one where I almost grinded some. I mostly hucked front nosegrinds which I kind of landed once with a little wheel bonk on the way out. Hucked halfcab crooks, switch front crooks too. But things took a change for the better when I thought of back nosegrind, remembered the angle I used to take at the Vans park and out of nowhere committed to a few. It felt so cool. I think the lows give me a bit more confidence being closer to the board. Anyways, I never landed the back nosegrind, but I did grind a few of them. I wasn't really expecting to land them yet since you have to pop out there and I'm no Wenning. I did a couple flippers, but not many. Got a first try b/s flip, all kickflips felt good and landed on a treflip or two.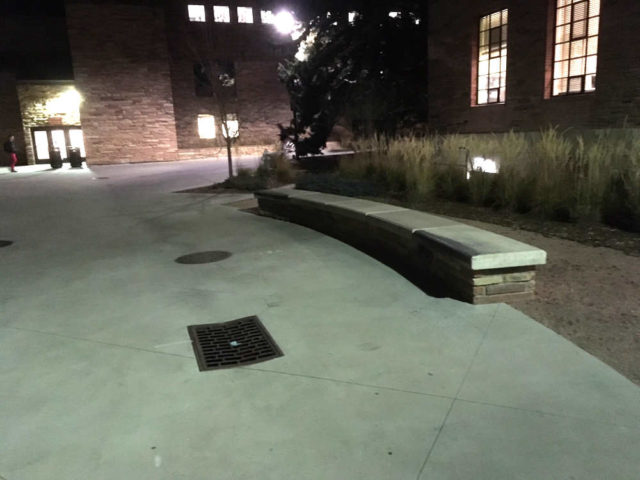 Then I went to the tall ledge. I was pretty tired at this point, but managed a couple noseslides quickly to get me hyped. Got a hands down 360 flip, halfcab flip that felt good. I was really surprised to get a first try ollie onto the ledge (it was super sketchy though). Especially surprised because I couldn't do it on an 8.5 setup recently, but now with smaller stuff it seemed easier. Hmm. I had a fun run of switch ollie a little crack gap then an absolutely terrible and fun halfcab noseslide. I'm pretty sure the board was basically upright instead of posted up, but it made me happy regardless. I finished with a little crook jib and called it a night. Well, after one more slappy crook on the way to the car of course. I had gotten new custom orthotic insoles earlier in the day. They felt good.
(setup 8.25″ null atomic cowboy, venture 5.25 awake lows, 50mm bones stf v1, 3 washers on the inside of each axle, venom 91a bushings, new balance numeric 345 black size 11, custom orthotic insole)