Posted in
Concert Reviews
on May 14th, 2015 by corpo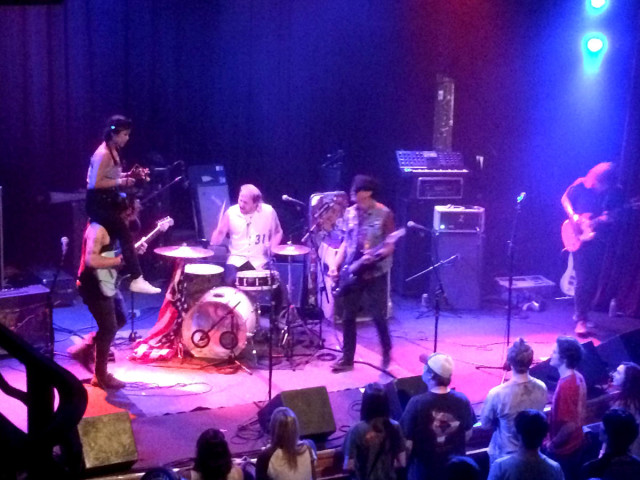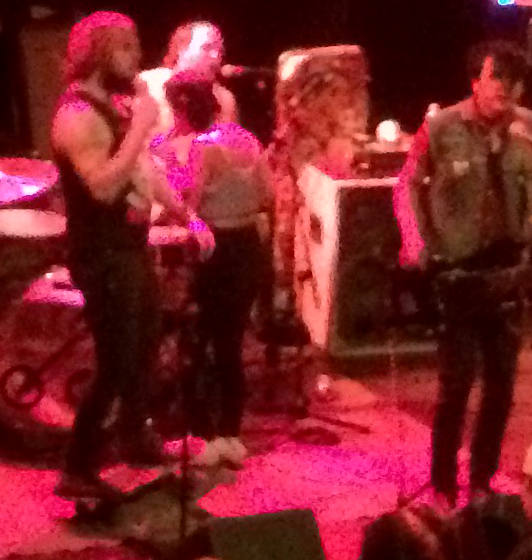 I won tickets to Thee Oh Sees through the wonderful Radio 1190. I am familiar with them, but never owned an album or anything. Later that day Carleigh won tickets through the event organizer or something. So Jack, Carleigh, Liz and I left for the show pretty early. I guess way earlier then I realized since we were some of the first people to arrive. It allowed us get some really nice seats on the balcony at least. The first band was Dirty Few. They sang about drinking, spit into each others mouths, tried to ride a skateboard on the stage and appeared to have a blast. We enjoyed it for what it was, but I could go for less spitting.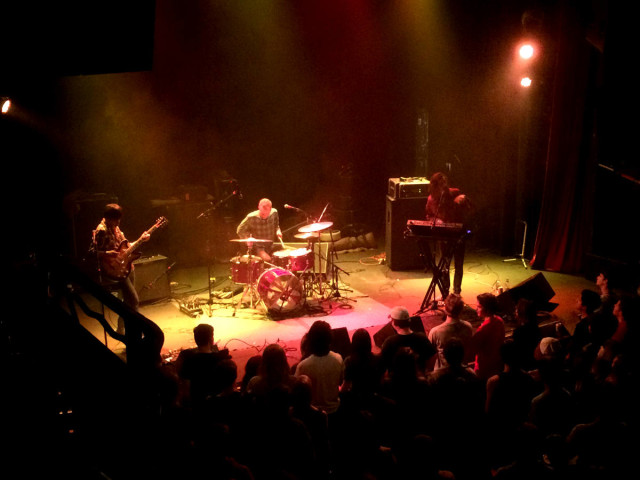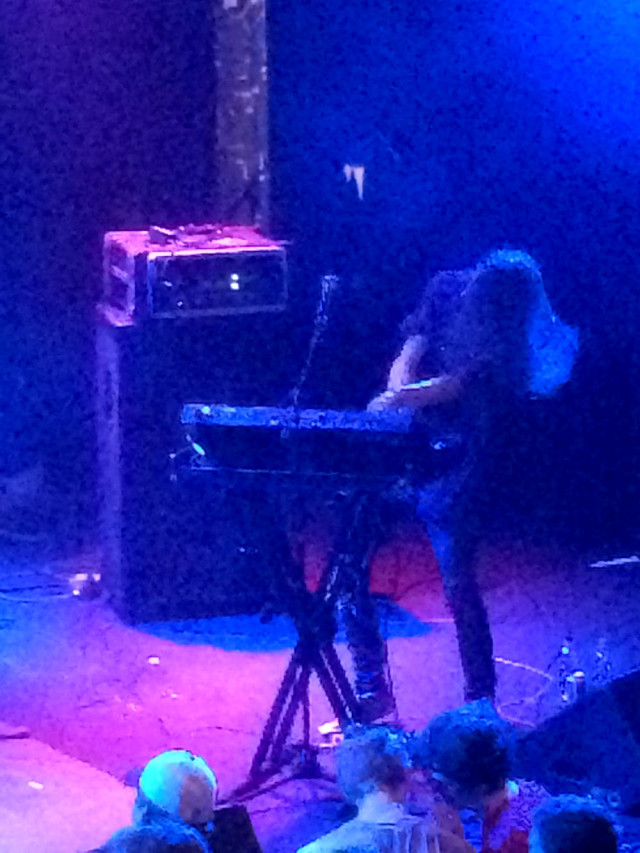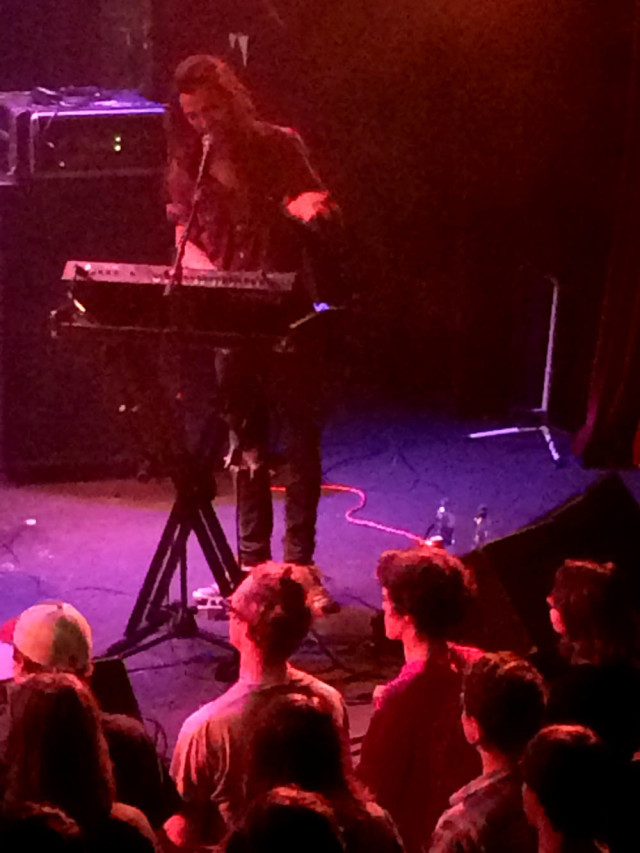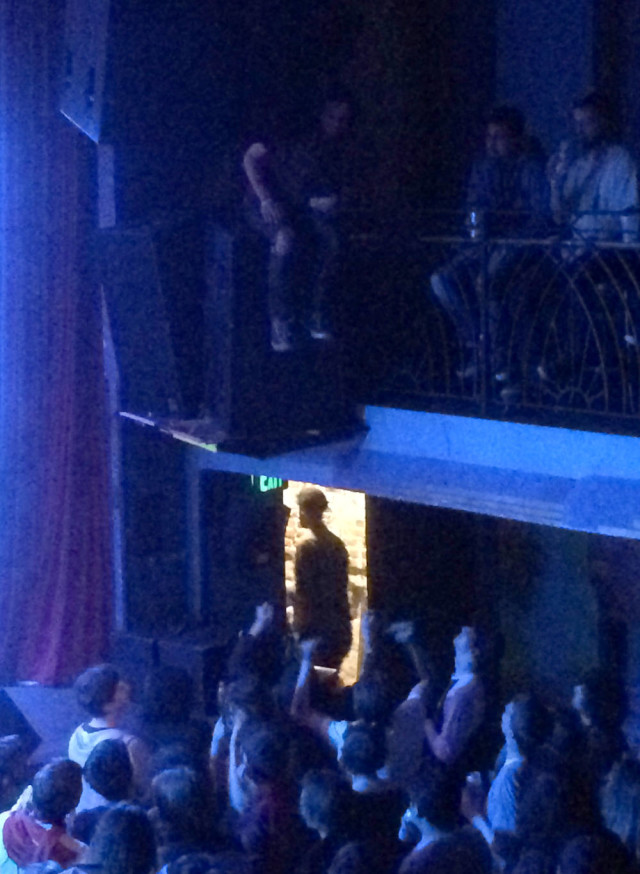 The next band was Rubedo and they started their set by saying "Hello we are Rubedo and we're going to rock your socks off!" They didn't. I guess now that it's been a couple days I can at least acknowledge that they were interesting. The drummer was fun to watch. The singer would go in between seizures and motivational speaker poses. He even got up on the speaker and spewed meaningless new age crap. He unfortunately didn't jump. Their music was what you would expect for a band who claims "Rubedo is the physical manifestation of sound streaming from the psyche of its members. This is the alchemy of rock and roll." Except worse. Fuzz, Rob and Leslie had luckily arrived in time to see this band with us.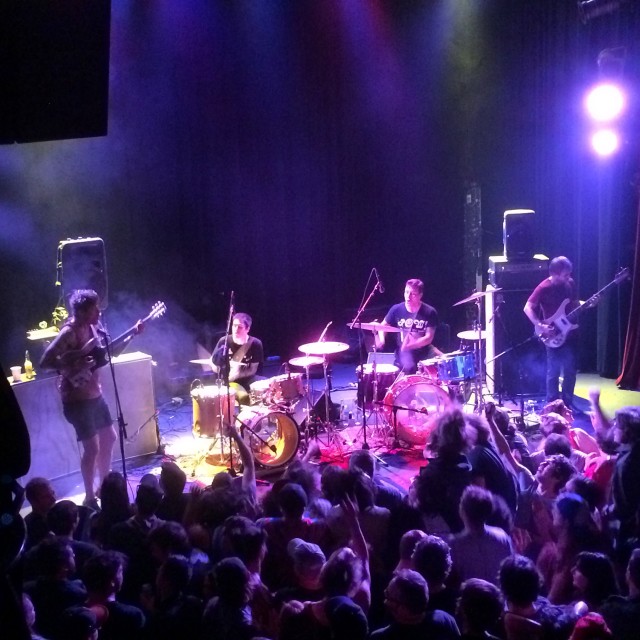 It's amazing how quickly you can tell when a band is good, because it took about 3 seconds for Thee Oh Sees to establish how awesome they are. Straight forward intense shredding for two hours. Toe Cutter and The Dream are a couple of the songs I knew and they were played well. The crowd was super into it. The dueling drummers were really fun to watch. When it was over my ears were ringing and they had gained a new fan. What a great band to see live.
Tags:
concert
,
concert review
,
denver
,
dirty few
,
gothic theater
,
photos
,
rubedo
,
thee oh sees