Posted in
Amazing skate clips
,
Random skate news
on March 27th, 2013 by corpo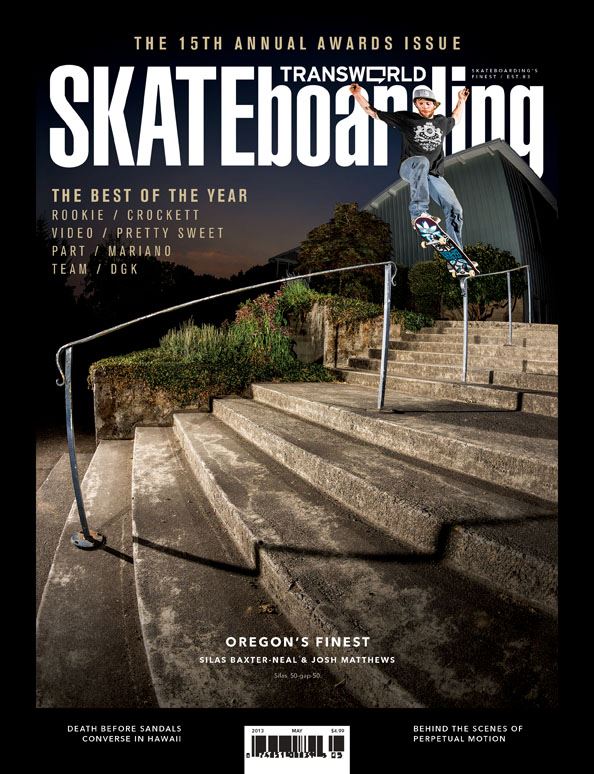 I never thought it would be Silas changing the rail game, but wow, this is a game changer to say the least.
Yeah ok, one more try to do every basic in one run at one of the most epic looking spots ever. Still my fav.